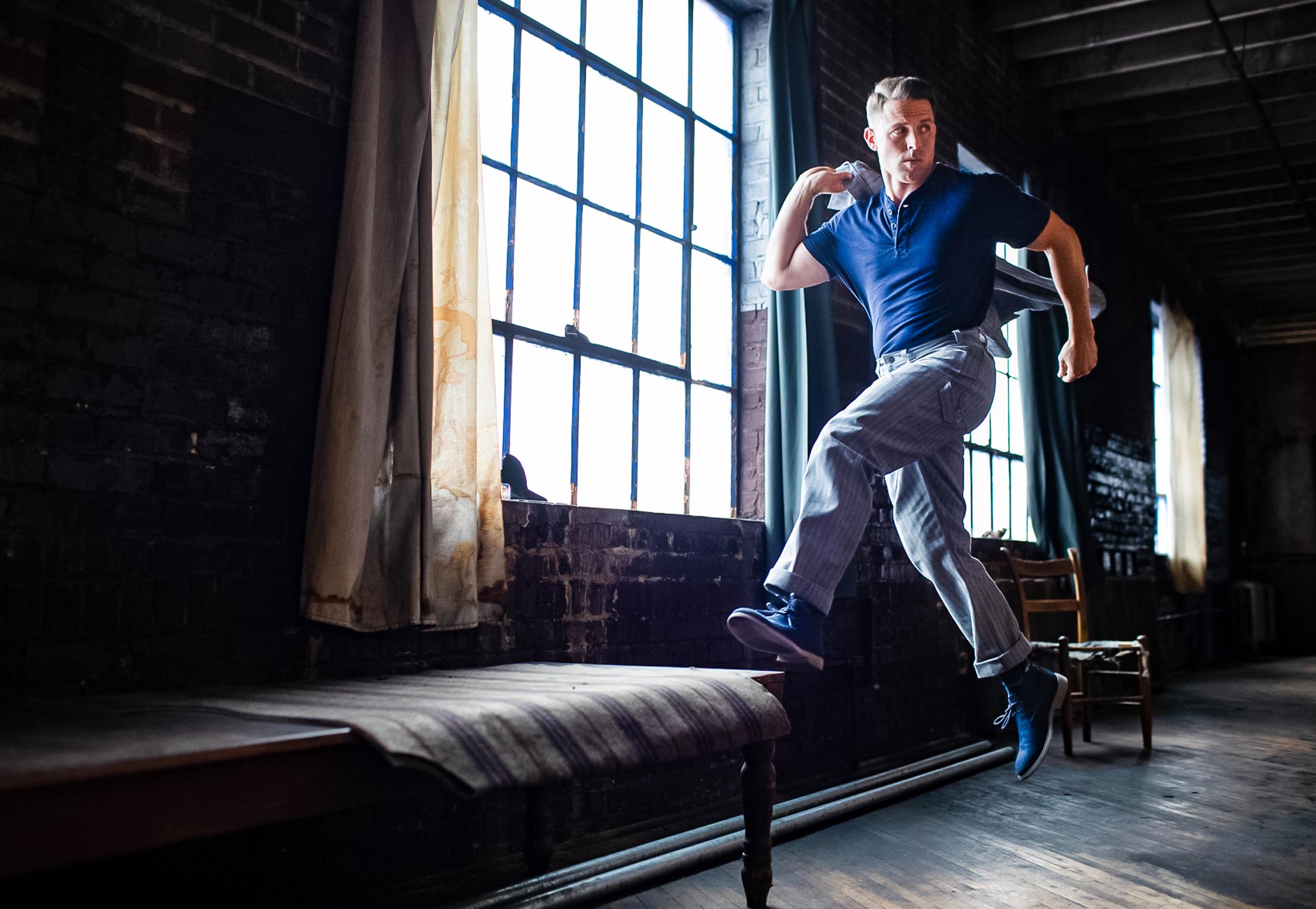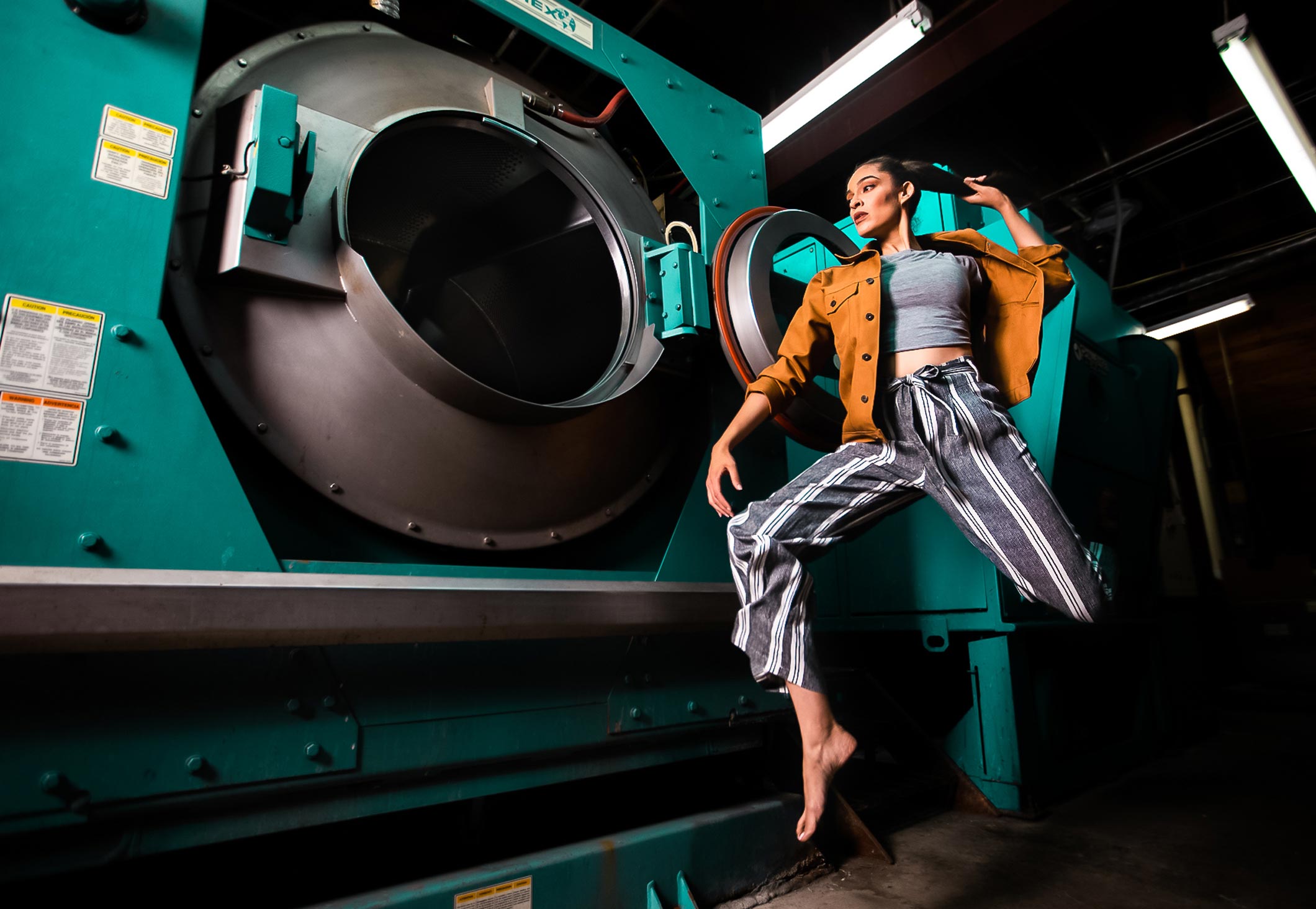 A creative partnership with an American Icon. LC King and ARO produce engaging content aimed at promoting a legend in American quality, style and character.
LC King is a 4th generation manufacturing business located in Bristol, Tennessee and 100+ year old brand. ARO and LC King recently partnered on a creative exhibition highlighting the diversity of their products through an editorial style campaign.
Request our full portfolio below.