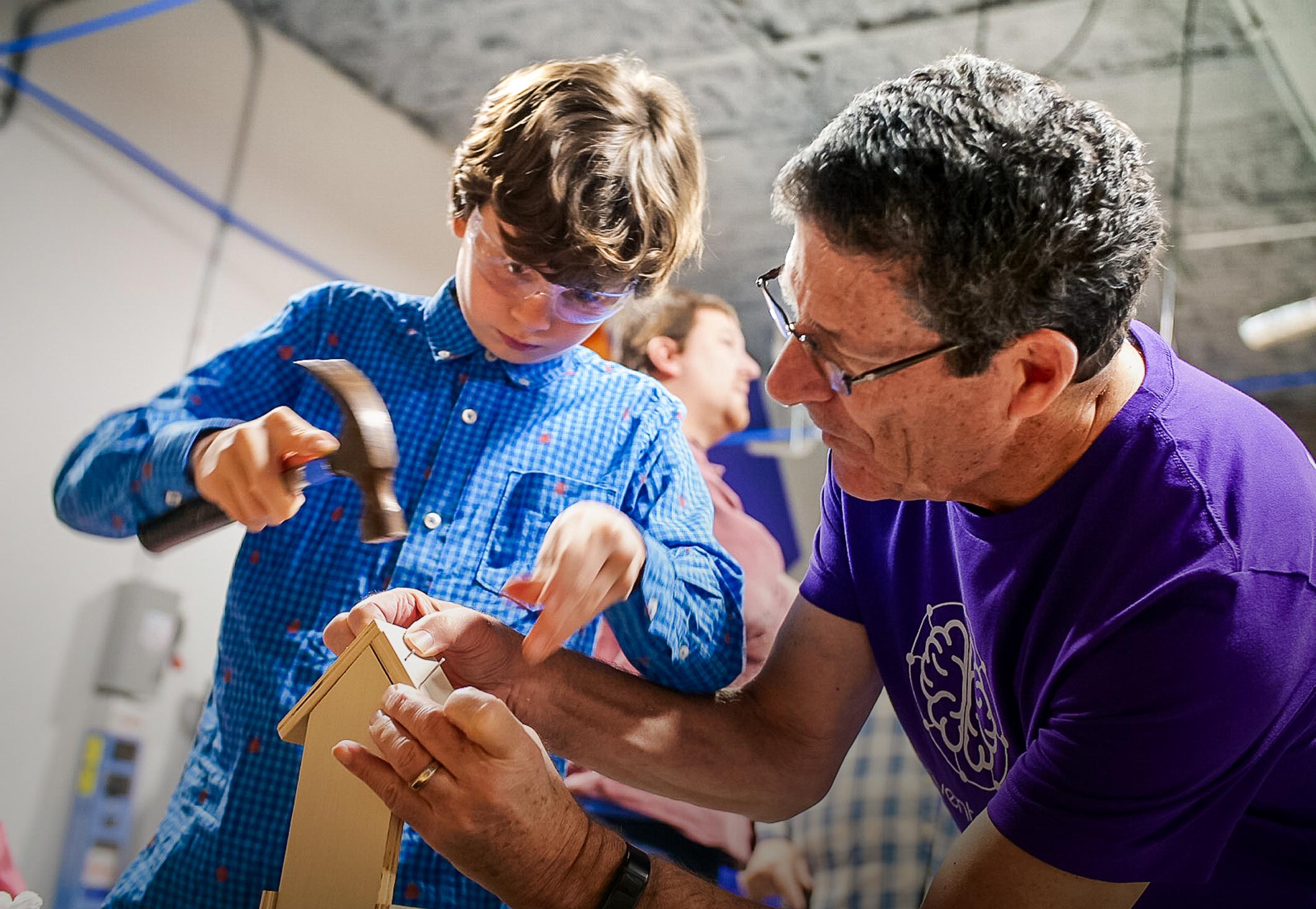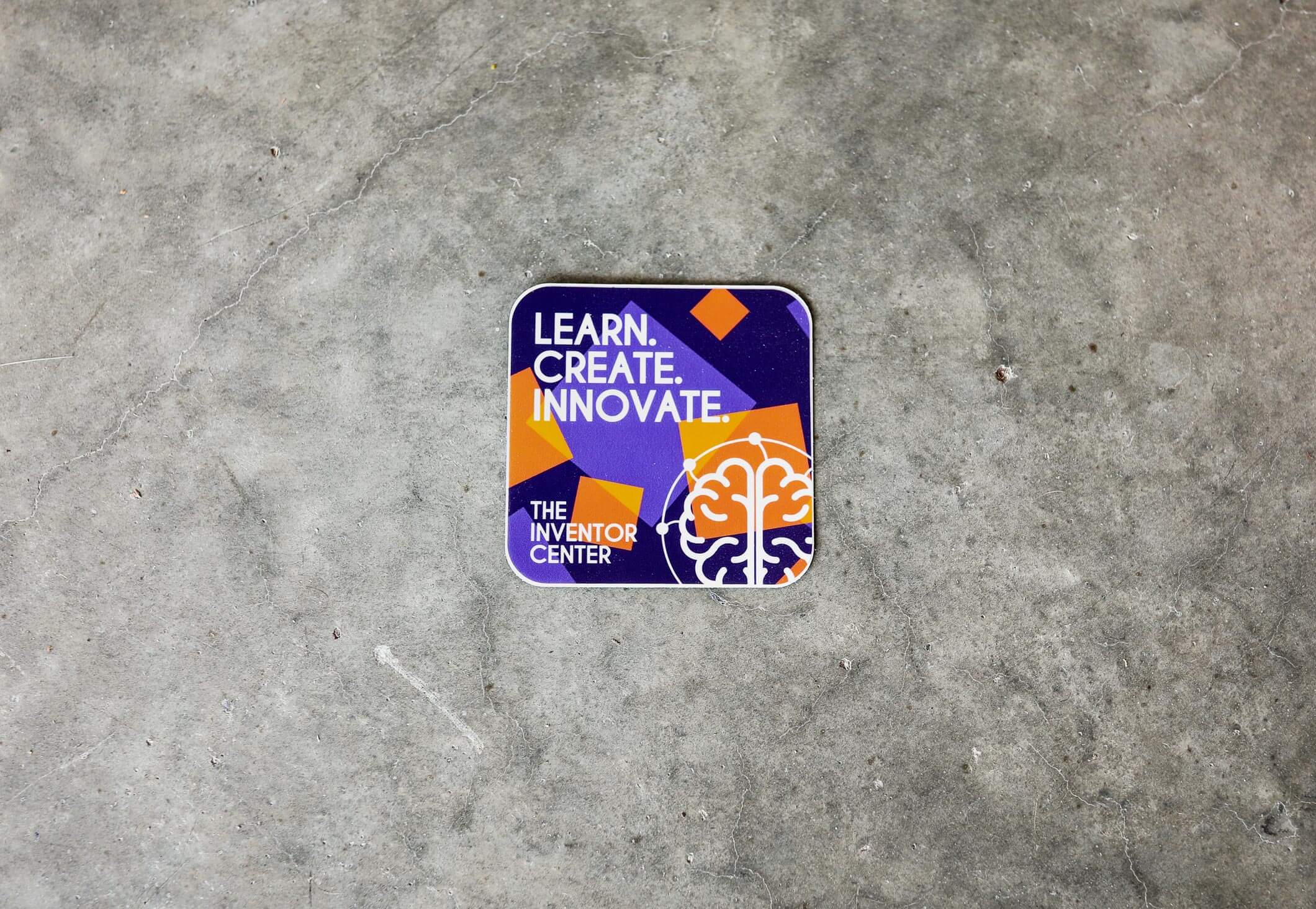 ARO + Inventor Center
Marketing strategy
Social media strategy + execution
Content creation + Environmental design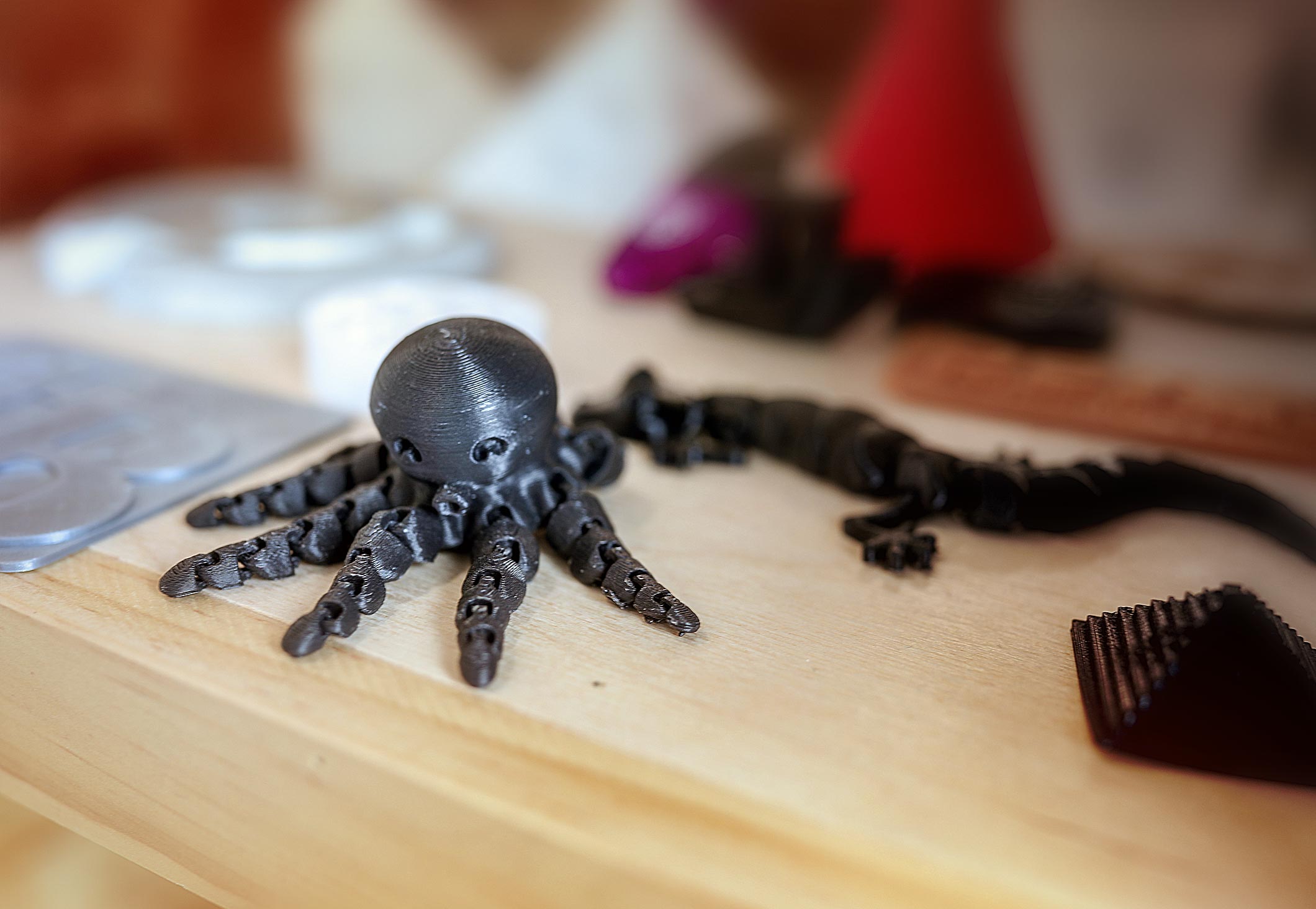 ARO + Inventor Center
Marketing strategy
Social media strategy + execution
Content creation + Environmental design
ARO partners with the Inventor Center to expand the creator and entrepreneurship offerings through a bold 6 pillar strategy.
The Inventor Center, located in Kingsport, Tennessee, is the region's first public-private partnership makerspace and prototyping facility. As a non-profit, their focus is to offer access to modern workshops and prototyping spaces as an economic driver for entrepreneurs, employers and the community.
Request our full portfolio below.